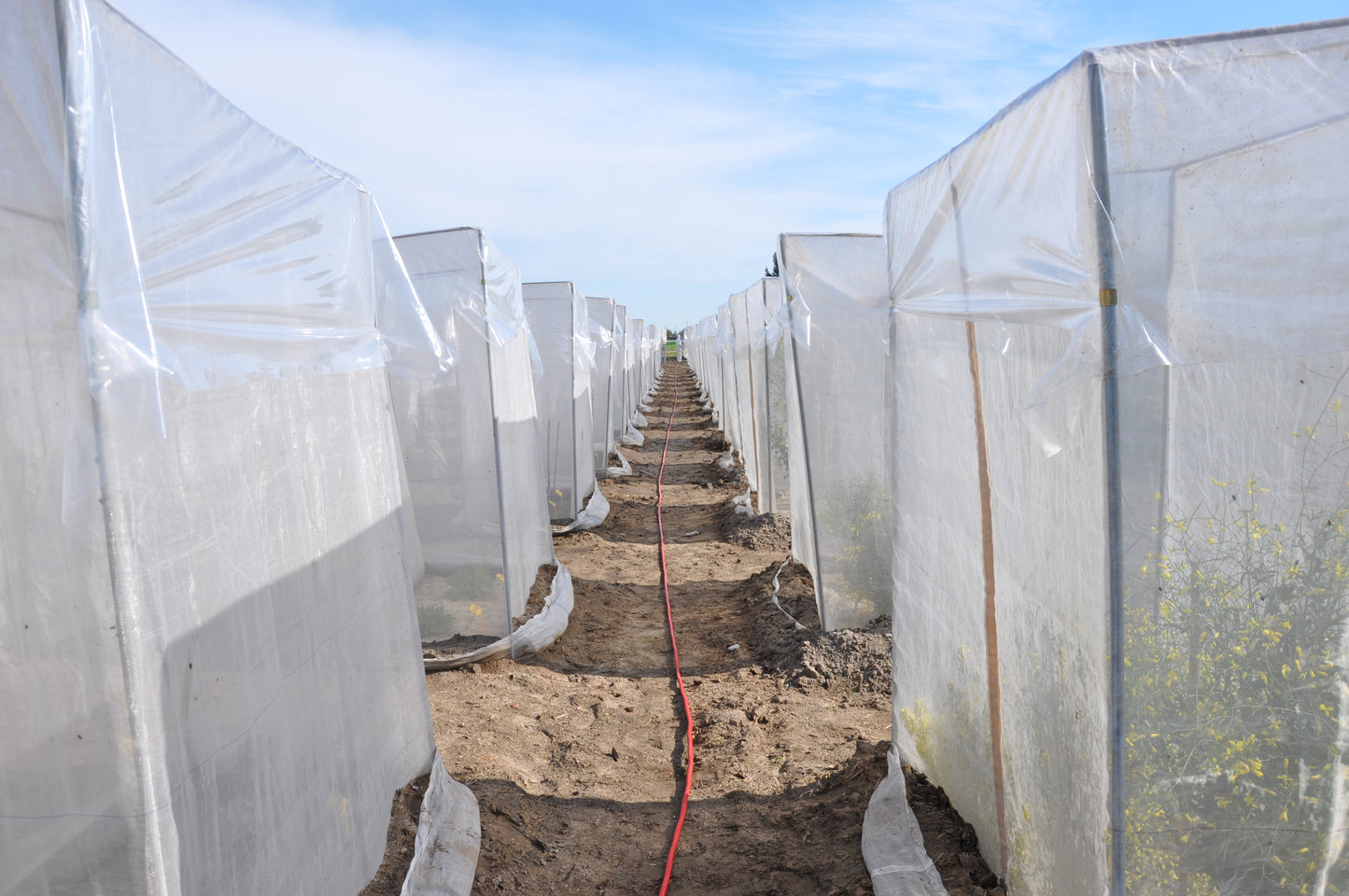 Smarties.R&D
Research and Development is the main department of Smarties.bio, which creates and proposes the right mix of innovation and tradition, focusing on growth while remaining faithful to its roots.

The aim is not only to offer a 360° consultation, but also to provide assistance for everything related to R&D with a scientific method in agriculture. Smarties.bio is, in fact, the trait d'union between all the elements of the supply chain: a link between growers, distributors, retailers, the world of the processing industry and consumers. In other words, Smarties.bio is a single expert and a trustworthy contact person.

Following this philosophy, Smarties.Bio works on breeding and varietal development, matching the best innovative techniques of breeding, with respect of tradition.

In particular, the goal of Smarties.bio regards the breeding of varieties for the modern professional market that can not only be resistant to diseases, pathogens and environmental stress, but that are also very performing in open field agriculture, in greenhouse and vertical farming, that have a high shelf life and an excellent resistance to processing for the fresh market and processing.